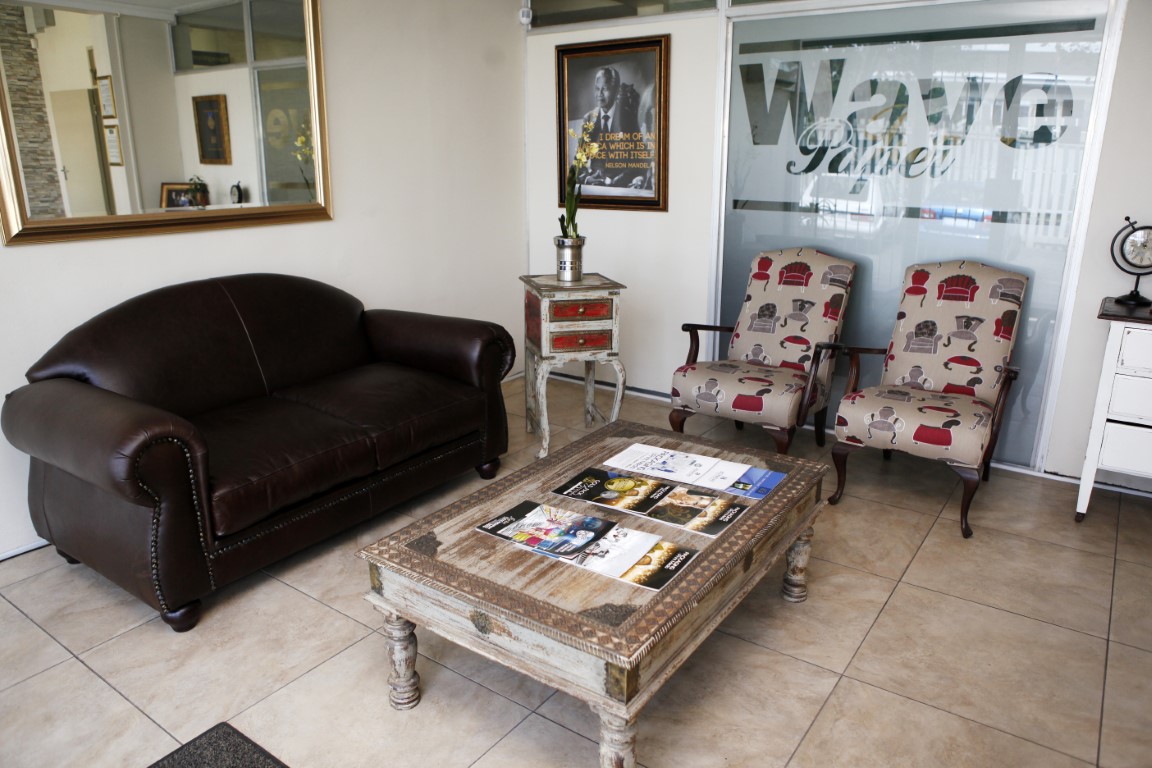 Home
Celebrating 29 years in the packaging industry!
Wave Paper specialises in the design, development and manufacturing of corrugated and paper packaging solutions. The designs will include considerations to make the product environmentally friendly, biodegradable, sustainable, recyclable and user friendly. Wave Paper has barrier coating process technology that when applied to corrugated and paper, it enhances packaging performance and strength in the cold chain and FMCG industries. The barrier coatings are food grade compliant, have resistance to oil and moisture and are bio degradable as well as comply with recycling standards. Wave Paper can also barrier coat corrugated to facilitate baking trays for the catering industry. The packaging solutions are creatively engineered to suit our customers' requirements throughout the logistics chain, and thermal testing equipment will validate insulative performance when required. The packaging can be printed to create brand awareness and to enhance marketing appeal and image.
Wave Paper specialises in bulk heavy duty corrugated packaging solutions that are specifically engineered to optimise containerisation for companies that are exporting goods. Particular focus is given to International Packaging Standards and compliance to ISPM15. These designs can include paper pallets and slipsheets to make the packaging fully recyclable. To compliment the bulk packaging solutions, Wave Paper designs and manufactures corrugated die cut inserts and supports to ensure that products are protected through the logistics chain.
Wave Paper strives to achieve cost reduction through innovation, and acknowledges that this attribute differentiates companies.
Our Vision / Mission Statement
Develop a team mentality where the focus is on the end result and the effort is cohesive in achieving this result in the shortest time, yet complying with all good people, environmental and business practises.