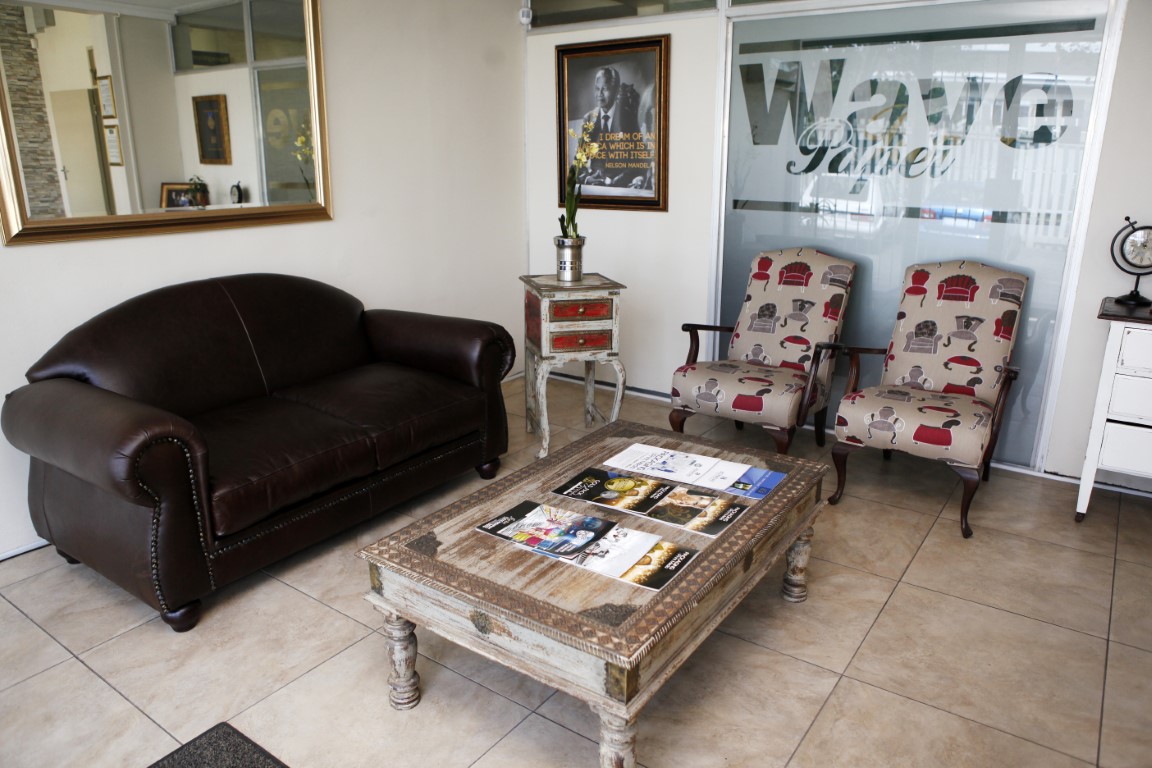 Home
Celebrating 30 years in the packaging industry!
Wave Paper specializes in the design, development and manufacturing of Industrial Packaging.
Wave Paper utilizes a range of materials, primarily corrugated board, timber, plastic, chipboard, and recycled laminated paper.
Particular focus is given to International Packaging Standards and compliance to ISPM15.
Wave Paper also strives to achieve cost reduction through innovation, and acknowledges that this attribute differentiates companies.
Our Vision / Mission Statement
Develop a team mentality where the focus is on the end result and the effort is cohesive in achieving this result in the shortest time, yet complying with all good people, environmental and business practises.